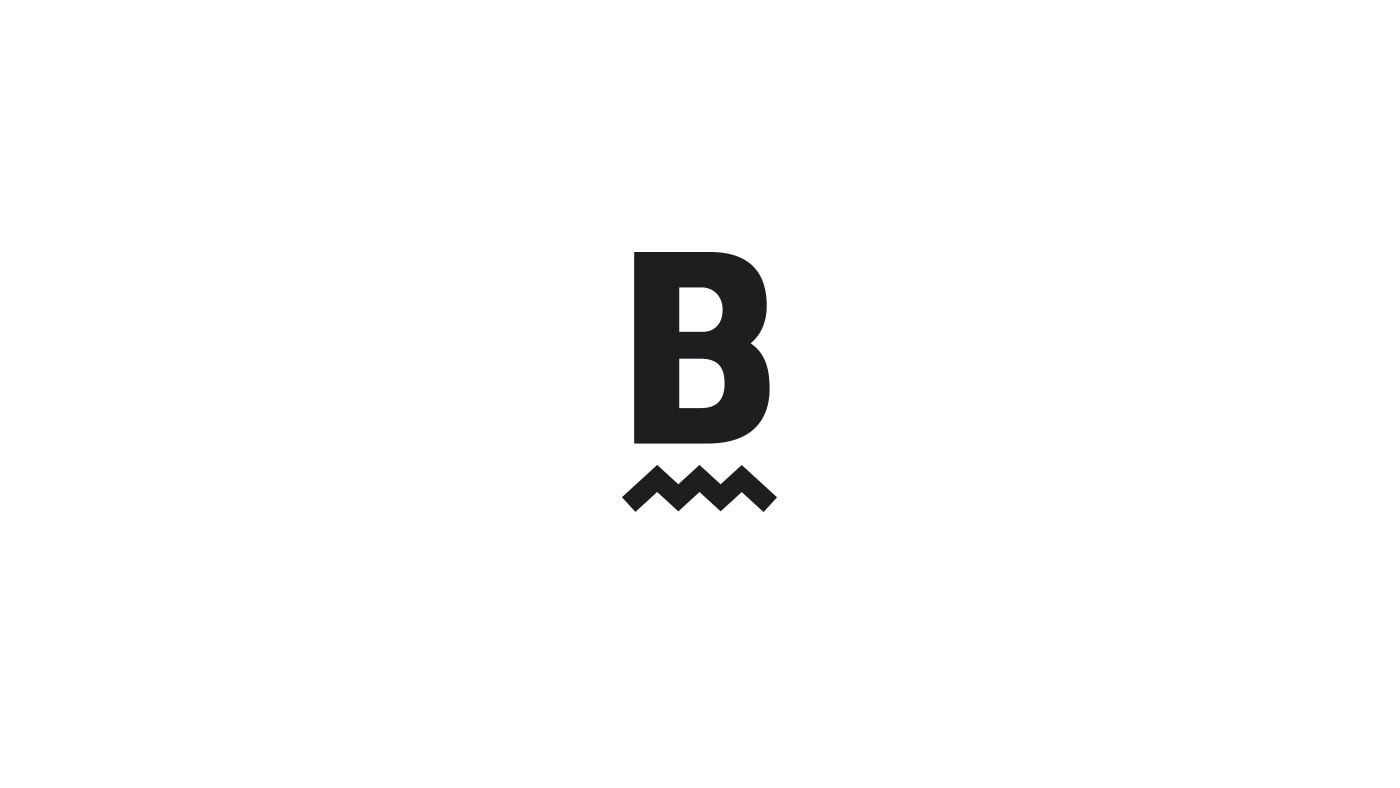 BEN CUIT
-
Brand design, communication and graphical applications (posters, flyers, banners, social networking and prizes) for the gastronomical event Ben Cuit. 
Ben Cuit is a cultural and gastronomical event in which we find showcookigs, tasting, tutorials, theatres and much more.All this and more from nationally and internationally recognised professionals.
We hope you enjoy it!