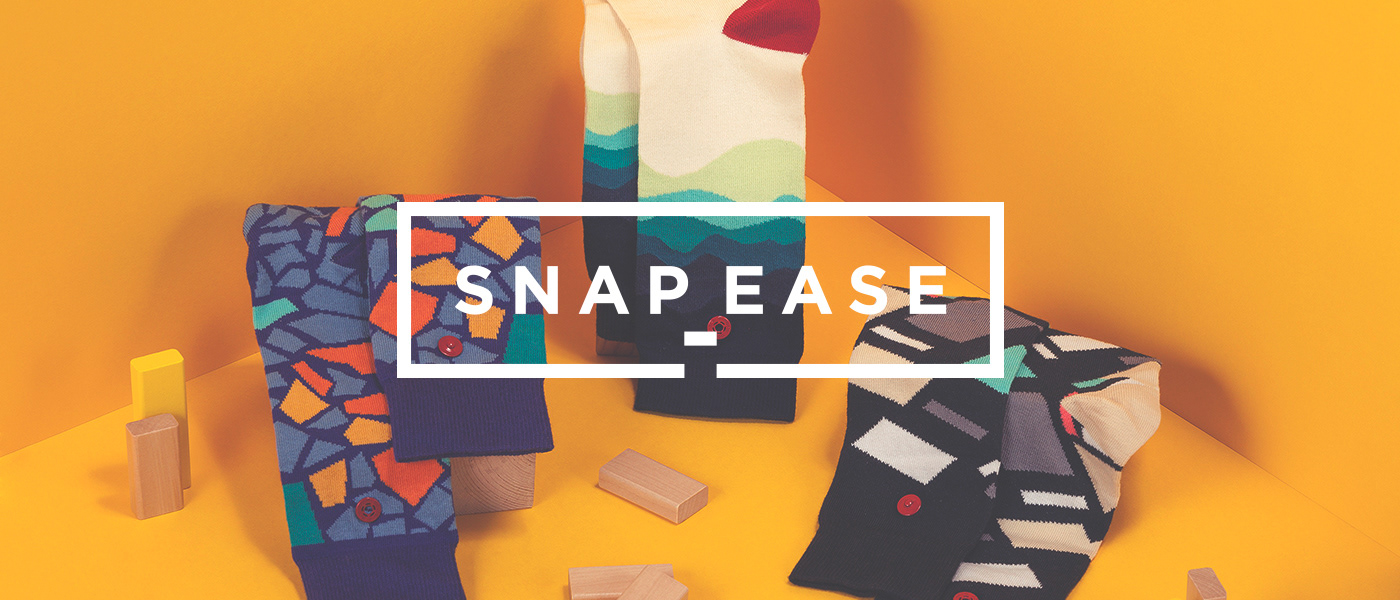 PIONEERS COLLECTION
-
We've developed a funny and colourful collection of socks for Snapease brand. Based on relevant pioneers in history, Jaques Cousteau, Antonio Gaudi...
Each pair of socks has an snap, taking you a one more step away from finding yet another lonely sock.
Perfect for people like us! We hope you like them!