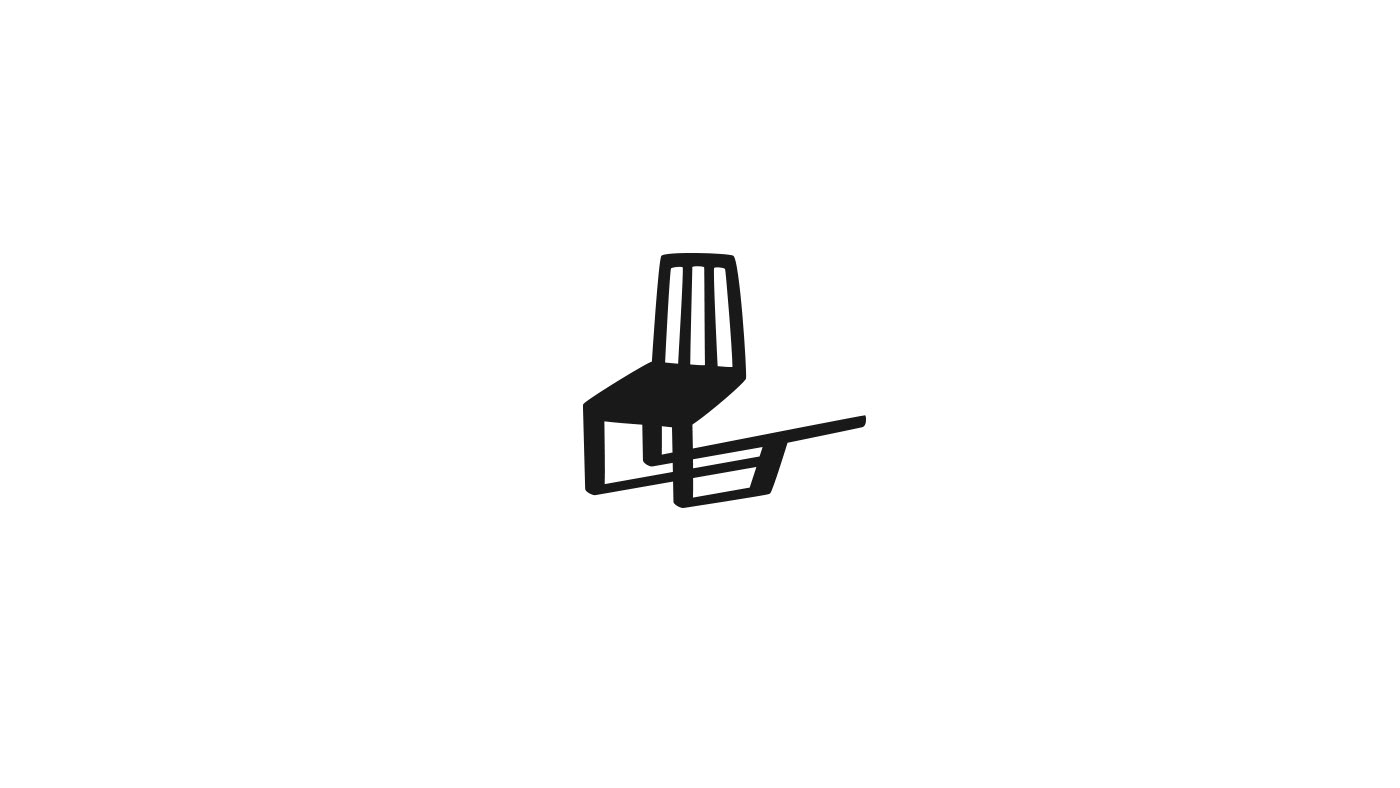 STRES DE QUATRE
Teatro, humor y música
-
Diseño de la identidad corporativa, compuesta por: marca, símbolo, tipografía y colores corporativos.

Stres de Quatre es una compañía que desde el año 2003 explora un teatro que combina el humor crítico, la
sátira y la parodia fina, entendiendo a la comedia como un género de contenido más que como un mero pasatiempo.
Designed the corporate identity for theatre company Stres de Quatre.  Founded in 2003, Stres de Quatre is a company that explores the mixture of theatre, critical humor, satire and parodies.  Understanding that comedy is a genre on its own and more than a mere pastime.